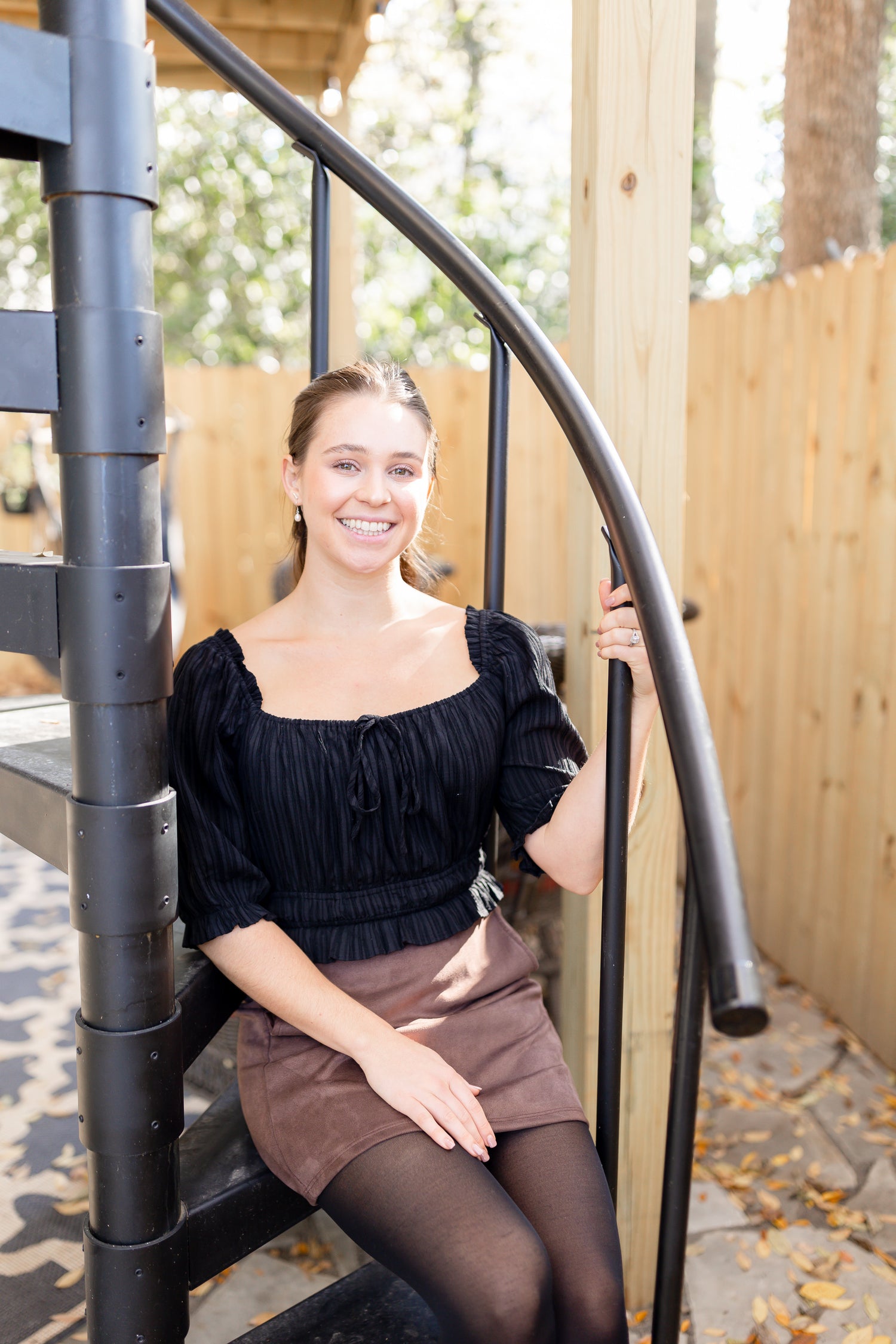 My Story
Marisa, a born and raised Coloradoan, has always loved being active, healthy and sharing her joy with others.
​In August 2020, after spending a couple years in Asia, Marisa moved to Charlotte and started Raw Bites by Risa. The inspiration in raw nutrition came from Southeast Asia, specifically Bali. This is where she was introduced to the concept of Raw Nutrition and fell in love.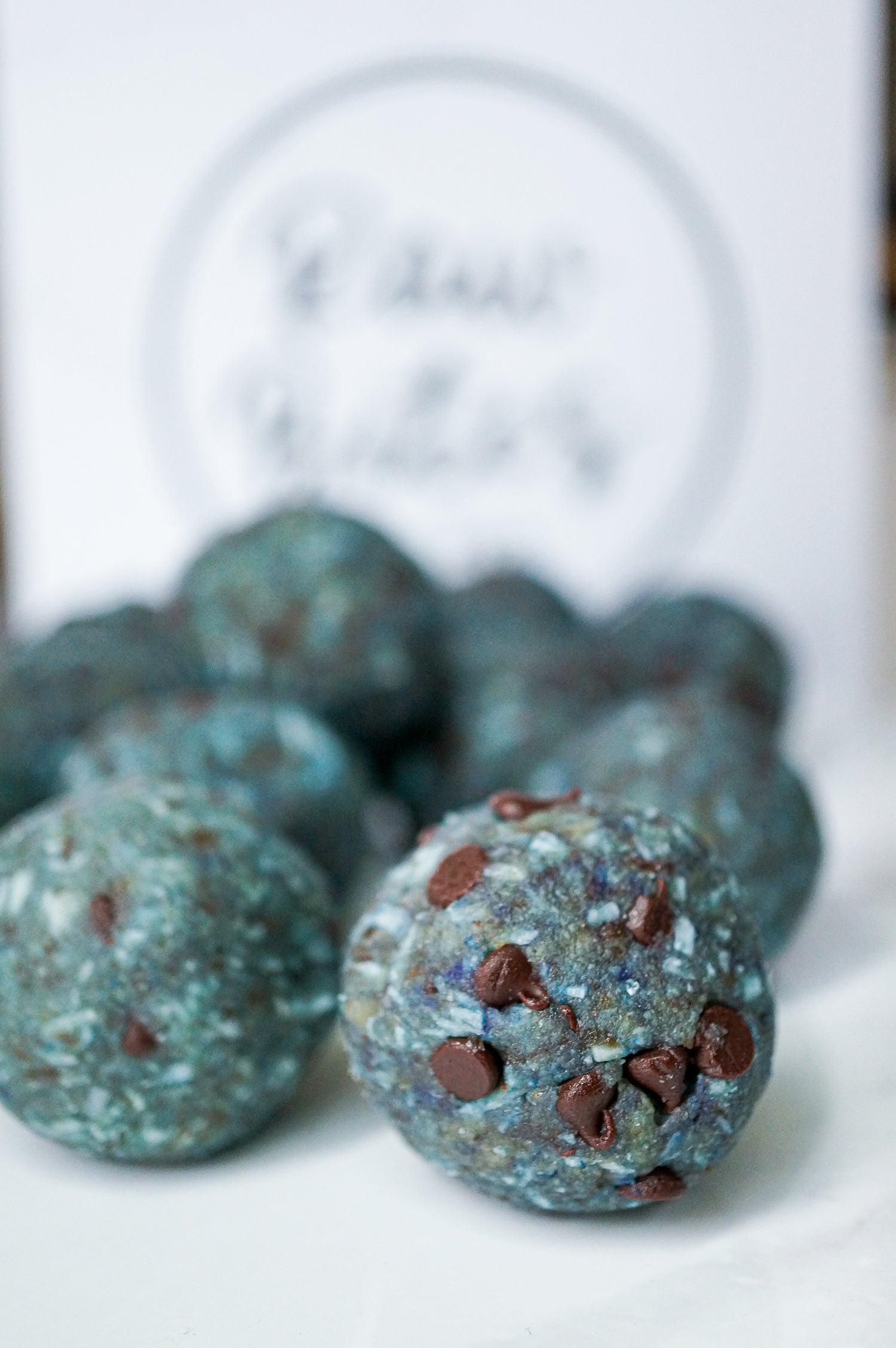 Where Nutrition and Indulgence Coexist
Our intention is to create food that keeps you in line with your goals, brings you mind & body benefits and is absolutely delicious!
​
When your food is crafted to be satiating, intentional, functional and purposeful you can mindfully nourish yourself, in turn creating a sense of confidence and well-being. We do this with real, all-natural whole food ingredients. The kind of food that your body knows how to digest and use to fuel your go.